,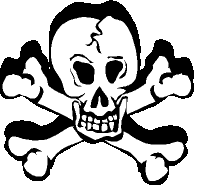 | | | | |
| --- | --- | --- | --- |
| | | For years, pirates, have thrilled us with their swashbuckling glamour and repulsed us with their gruesome cruelty. During the next nine weeks, we will relive the Golden Age of Piracy with some of the more famous pirates, such as Blackbeard, the most feared pirate of all. Blackbeard wreaked havoc on the coast of North Carolina and by lighting hemp fuses under his hat so he would appear to be on fire, he looked even more ferocious. Join us now, as we "go on account", aboard our own pirate schooner, and set sail on our journey into piracy. With any luck mateys, we will seize enough treasure to keep us knowledgeable for a lifetime! | |




©

<




This A+ Thematic Unit Ring site owned by Cindy Taylor.
[ Next 5 Sites | Random Site | List Sites ]
Want to join the A+ Thematic Units Ring?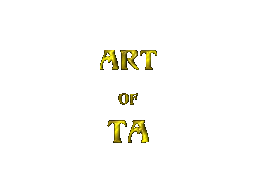 ---
Last modified on: 23-March-01
© by Cindy Taylor - I try to keep it up to date at all times.